About
Darrell Thorp is a nine-time Grammy Award winning engineer. Darrell started as a guitar player before joining the navy for 4 years, then enrolled to the Conservatory of Recording Arts and Sciences in Arizona. He finally stepped into the music world by working as an assistant in some of L.A.'s prestigious studios such as Track Record, Conway and Ocean Way studio.
Darell has worked with artists of great renown such as OutKast, Radiohead, Nigel Godrich, Paul McCartney, Foo Fighters, Beck, Ray Charles, Goo Goo Dolls, Switchfoot, Molotov and contributed to many multi-platinum records. Darrell now works at his own studio called 101 Recording in LA on an API 1604 console with a hybrid digital / analog setup.
You can watch Darrell's work on pureMix with indie artists like Foster the People and Future Elevators and see how he gets this modern rock sound you hear every day on the radio.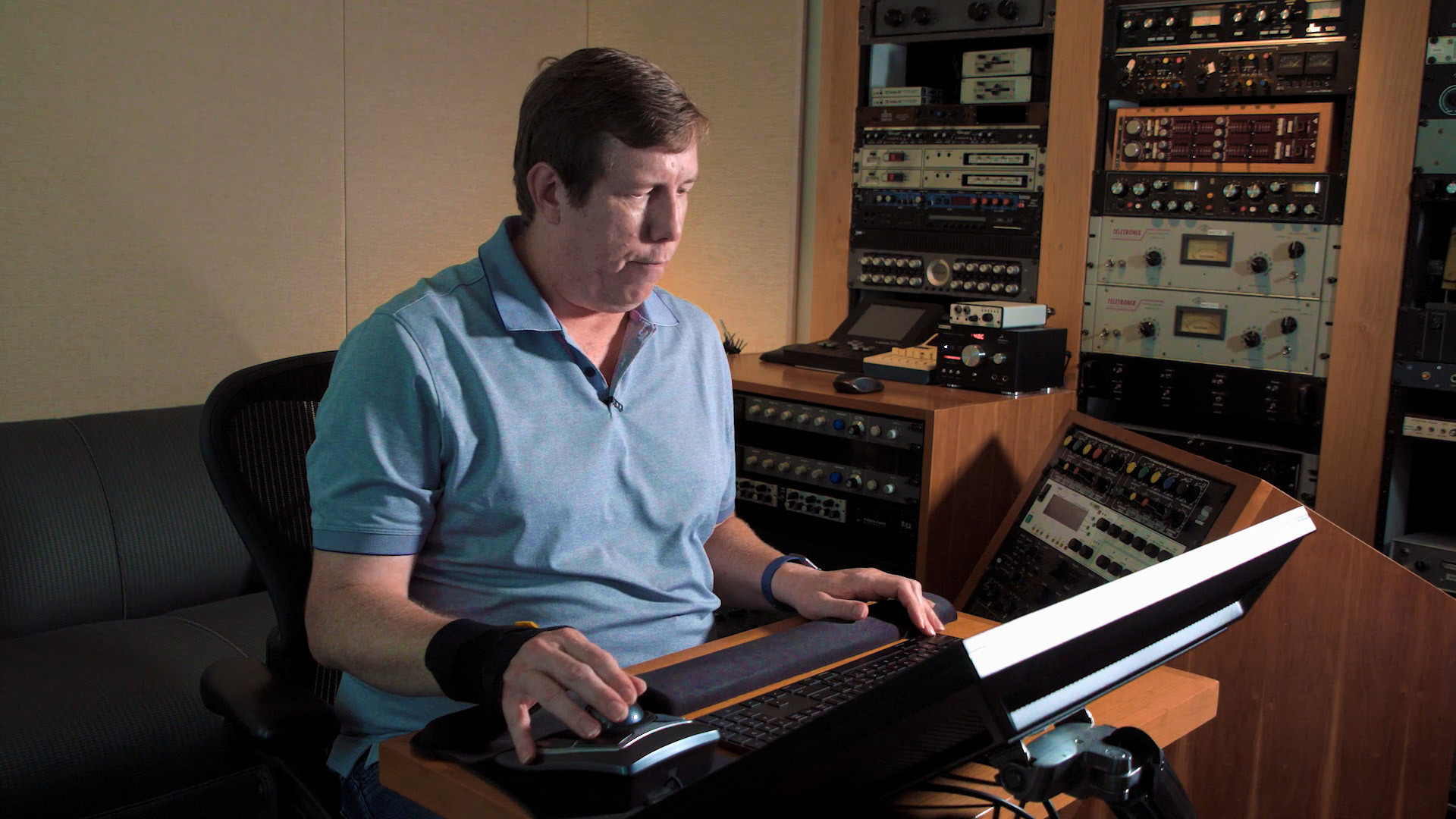 Listen to
Darrell Thorp's
showreel