Black Friday
Pro plan
1 year • Billed monthly
Pro plan
3 months • Prepaid
Pro plan
1 year • Prepaid
What's included
Get Access to all Puremix videos
Download sessions, tracks & templates
Get feedback on your mixes from our coaches
Get access to the entire Puremix plugin suite
Get access to Mixup (Music collaboration system)
14 days
money back guaranteed
If you are unsatisfied with our product, we will return your money within 14 days after your purchase, no questions asked.
Get unlimited access to All Puremix videos
Plugins and software included in your Pro plan
Get access to our plugin suite of carefully selected tools that will improve your sound and workflow.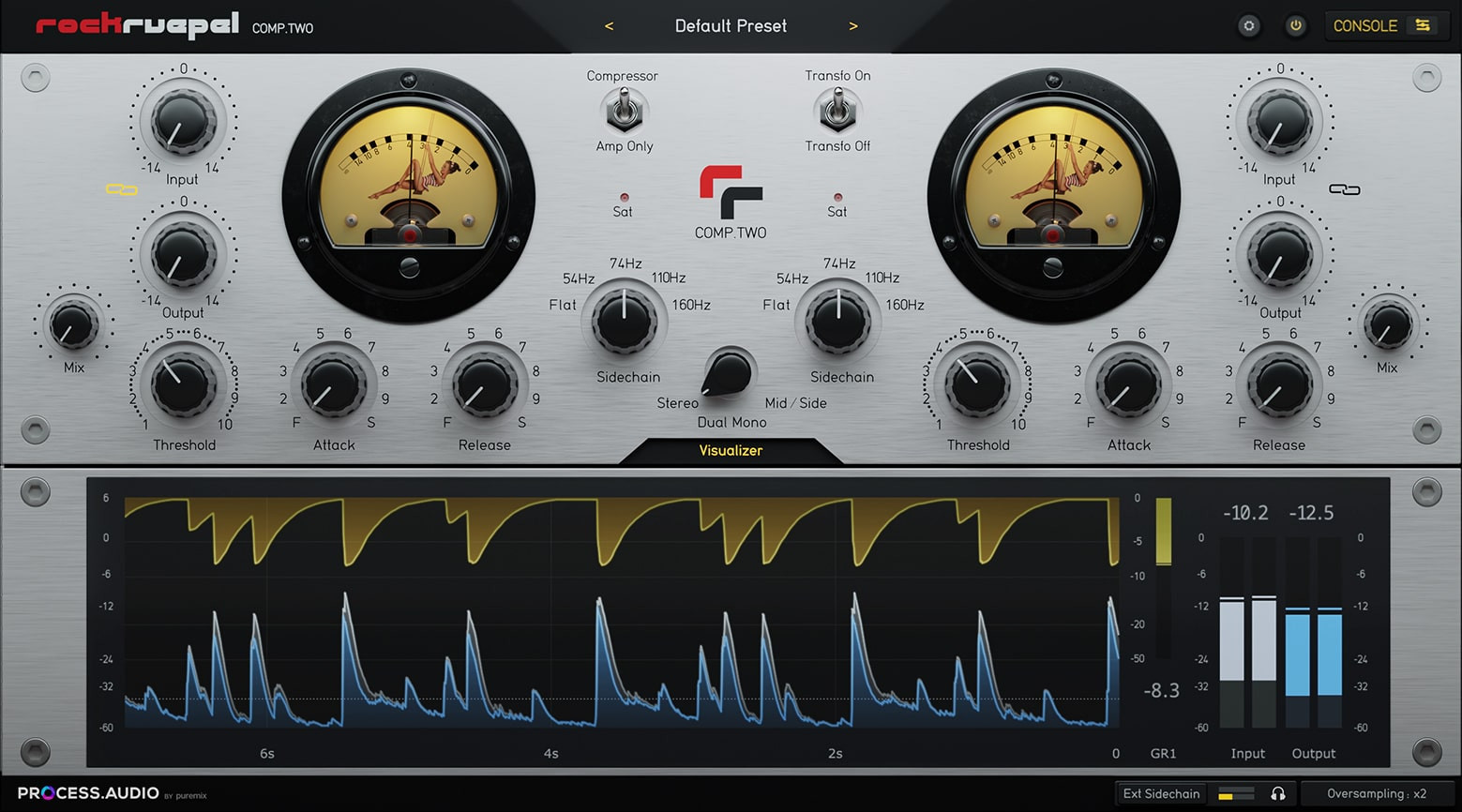 COMP.TWO
Worth $129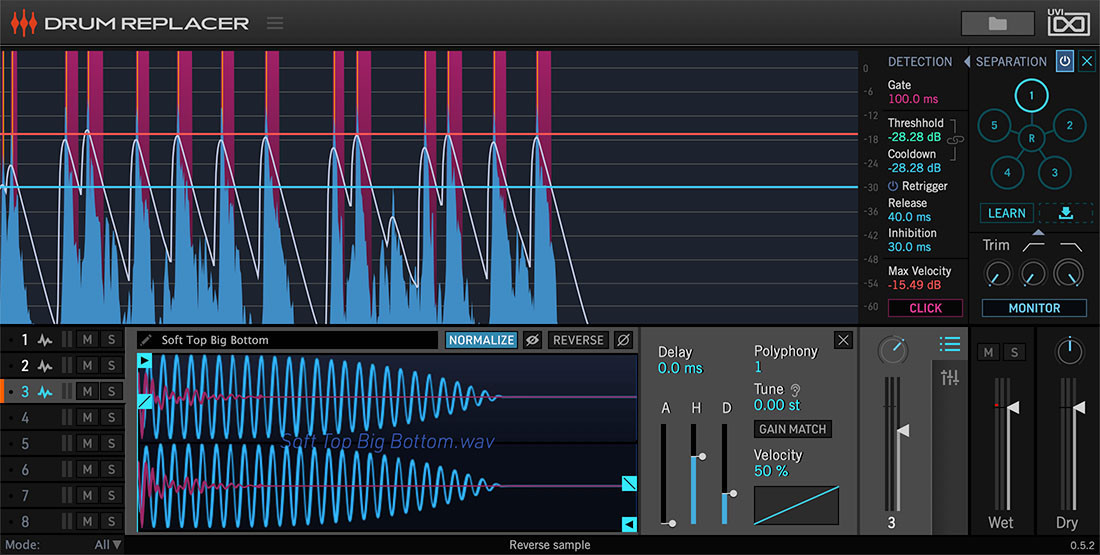 Drum Replacer
Worth $99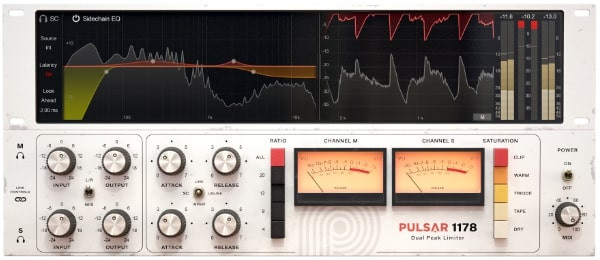 1178
Worth $148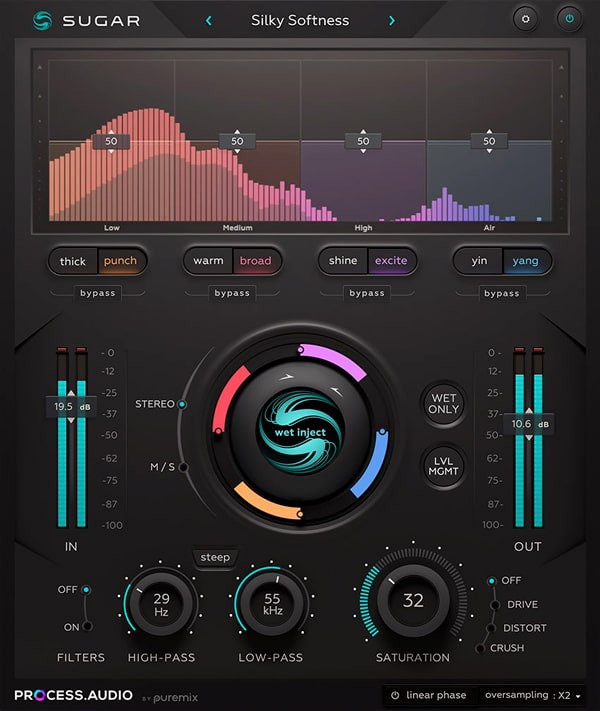 Sugar
Worth $149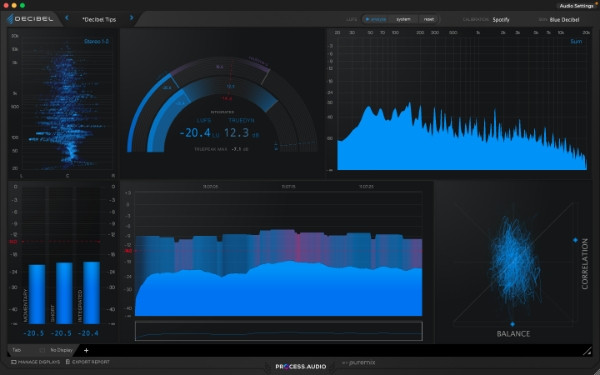 Decibel
Worth $149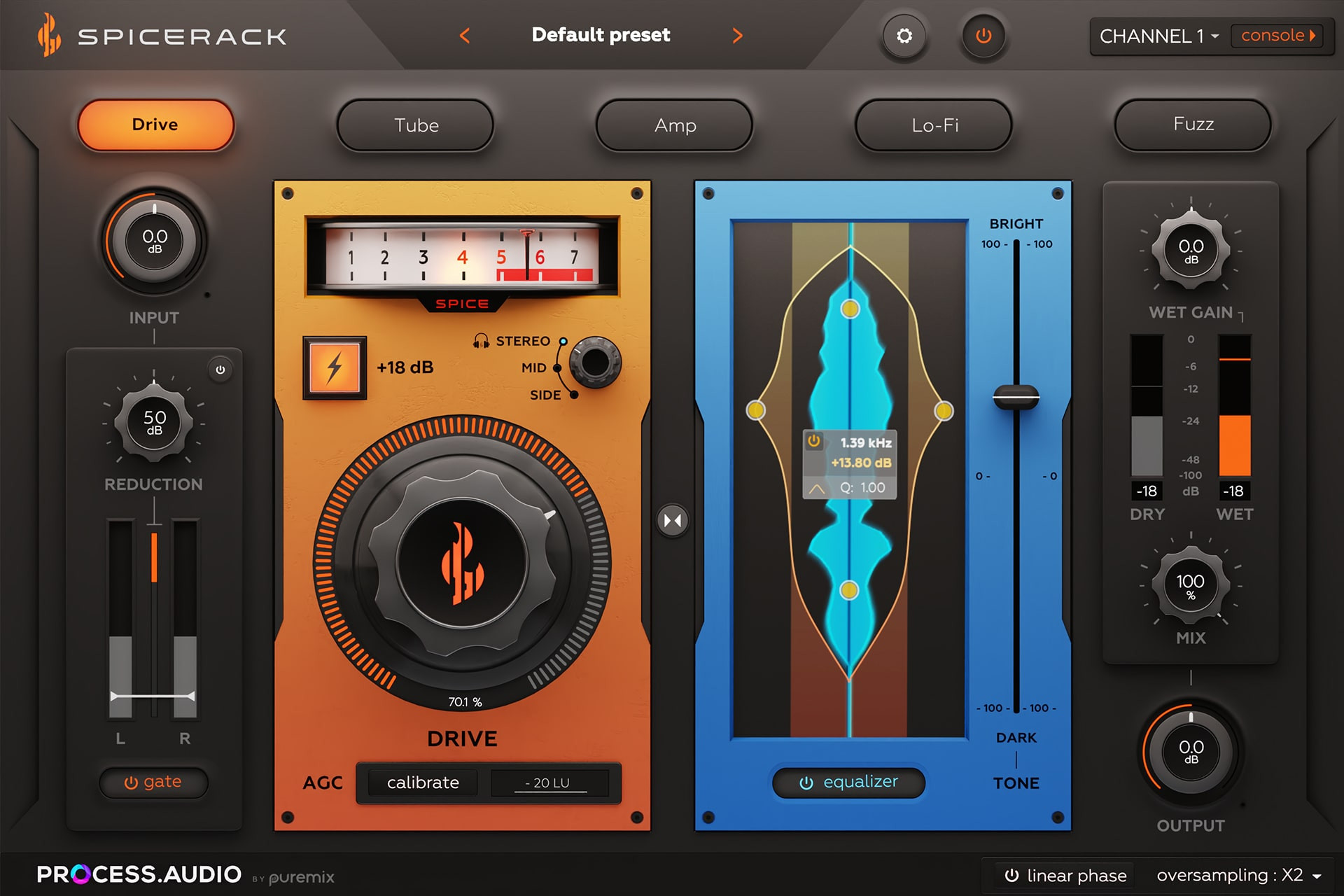 Spicerack
Worth $149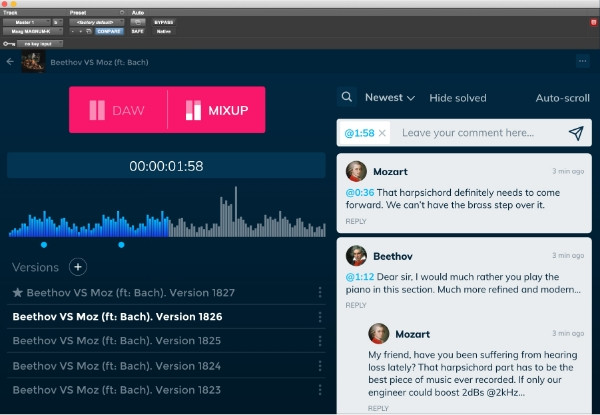 Mixup
Worth $9.99/month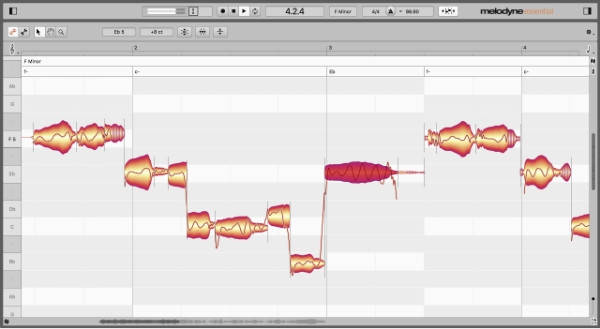 Melodyne
Worth $99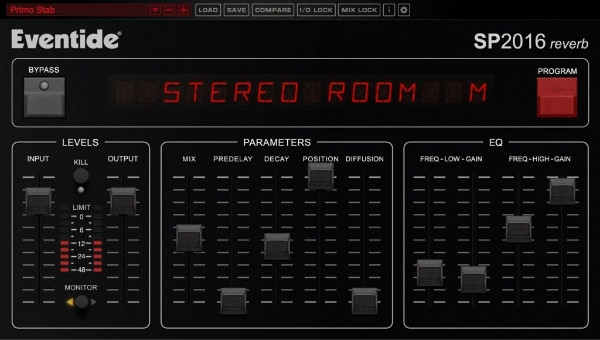 SP2016
Worth $249

Foothill College
officially uses Puremix N°1 platform
to learn mixing & audio production
Frequently asked questions
Why should I choose Pro membership over purchasing individual tutorials?
Can I buy a subscription?
Can I cancel my membership?
What forms of payment do you accept?
Do you offer a money back guarantee?
Am I going to be billed monthly?
I teach at a school and I would like my students to have access to Puremix
Still have questions?
Please don't hesitate to get in touch with Puremix customer support through our
contact form
.