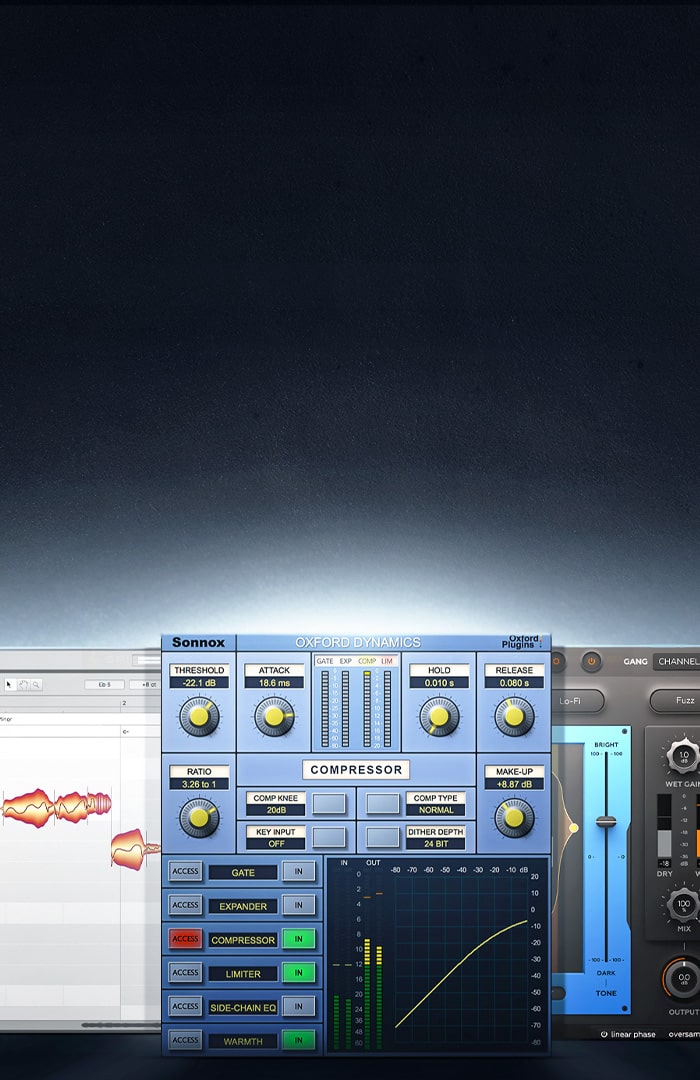 Puremix plugins suite
Carefully selected plugins to complete your mixing toolbox
All plugins included in your Puremix pro plan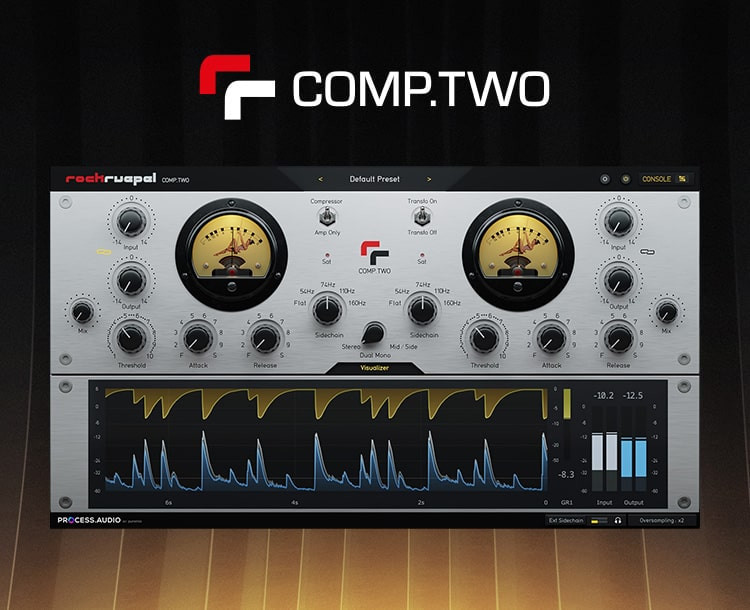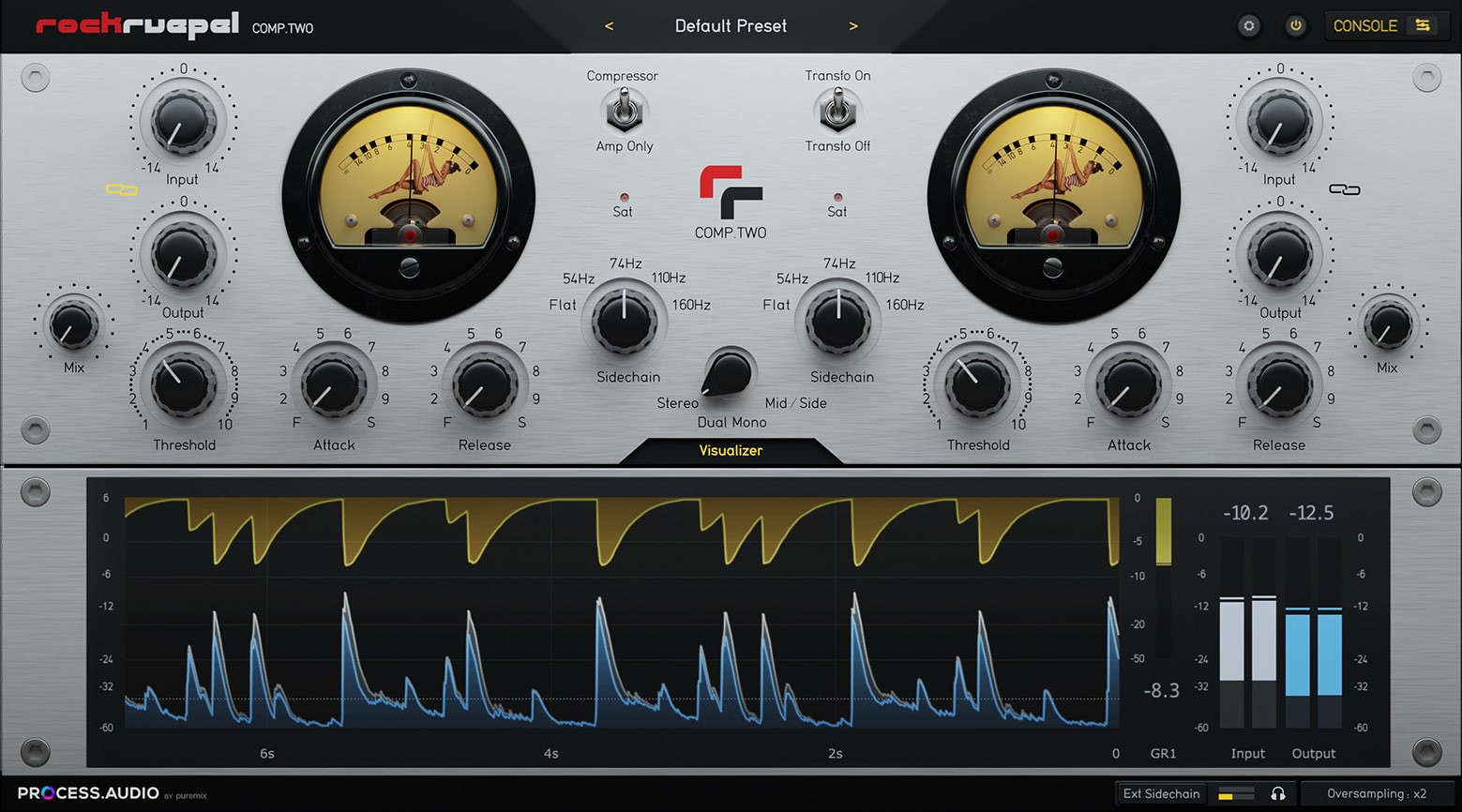 COMP.TWO
The COMP.TWO plugin is a faithful emulation of the German-built hardware compressor by Rockruepel (Rock-bully in English). It is an all-tube vari-mu design, meaning there are no transistor stages in the circuit. Ideal for adding glue to your mix.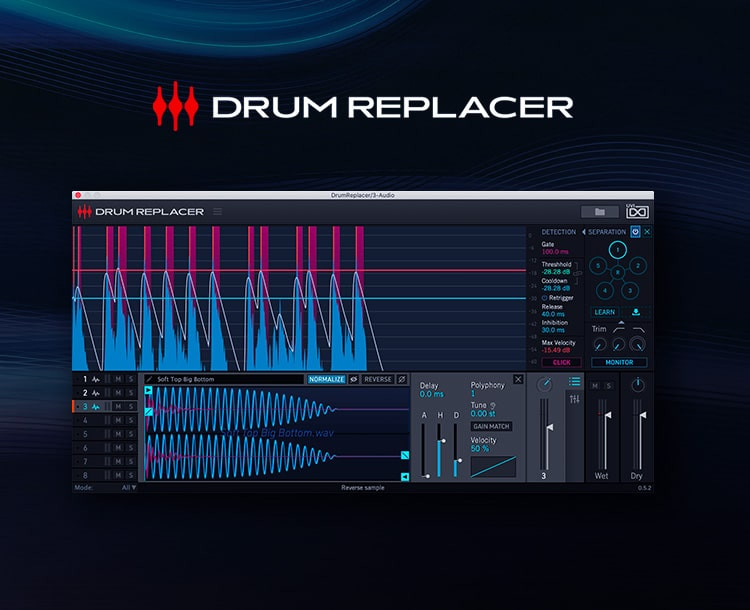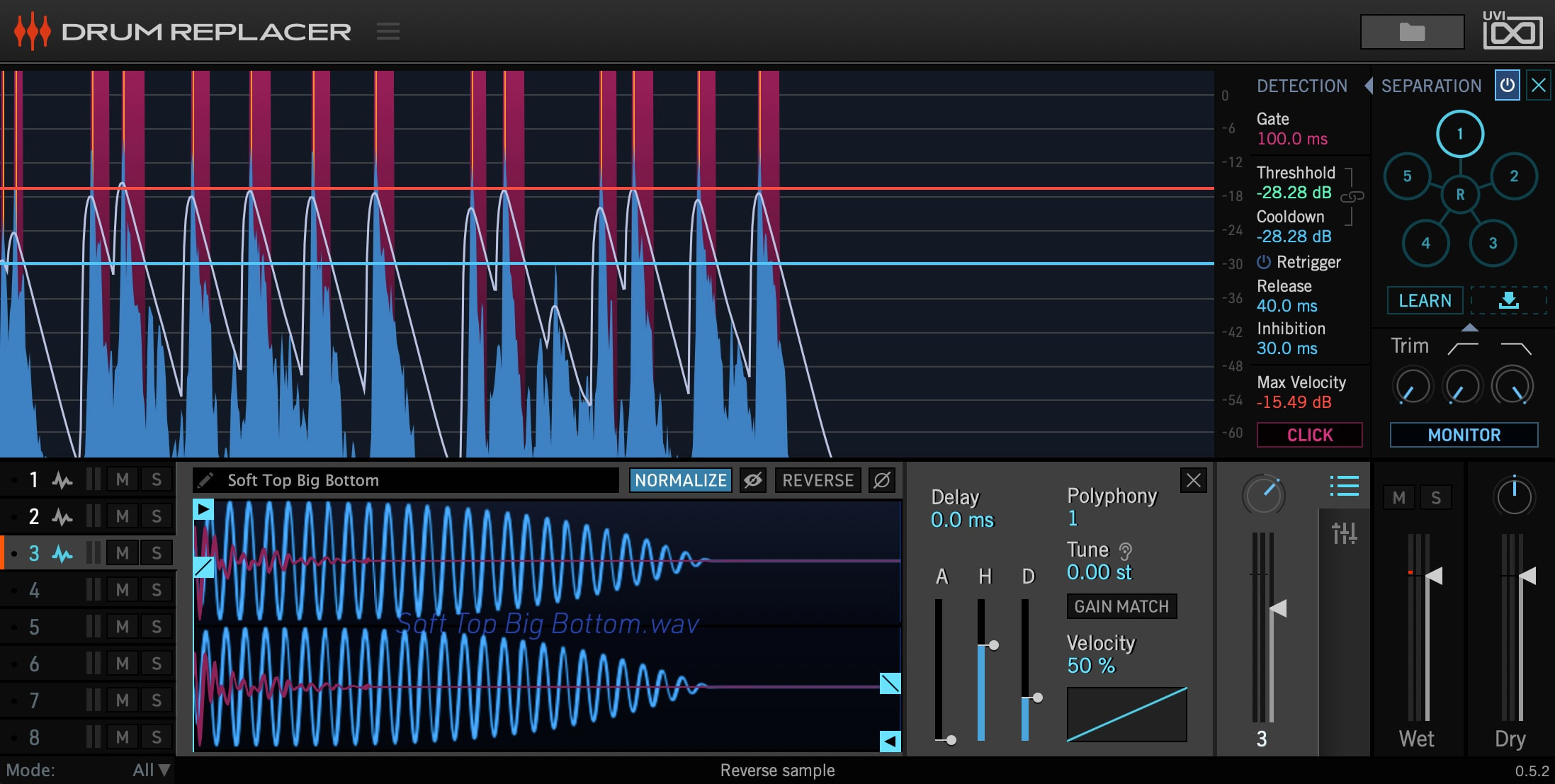 Drum Replacer
A realtime drum replacement and processing utility, UVI Drum Replacer offers effortless audio separation and triggering with a sophisticated feature set. It provides up to 8 internal tracks for replacing or layering drums.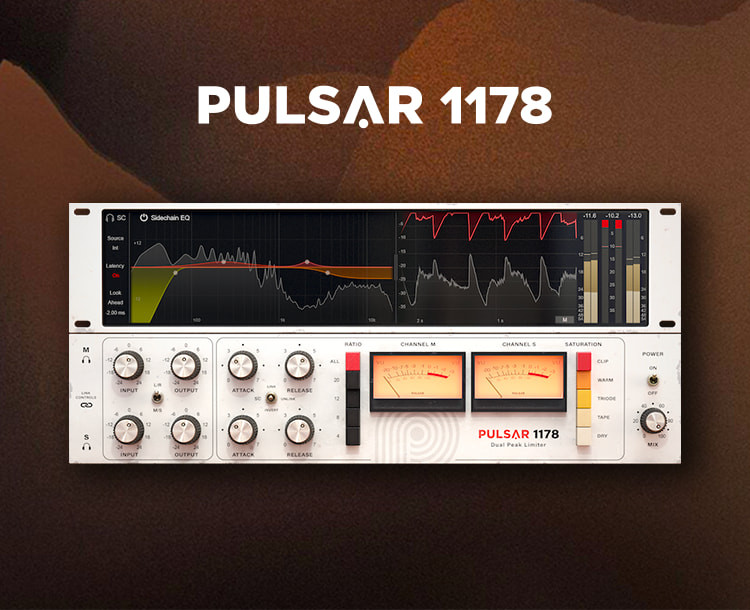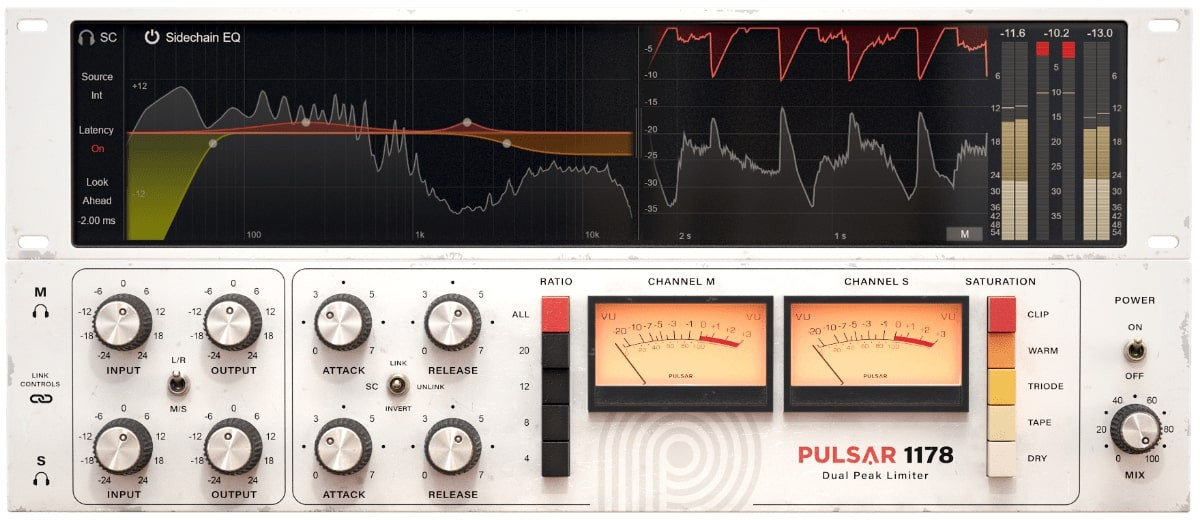 1178
Fast, characterful and versatile, the Pulsar 1178 is the ultimate control for modern mixes. This emulation of the iconic hardware compressor delivers the same unique sound and vibe. A go-to choice for adding warmth and character to any tracks.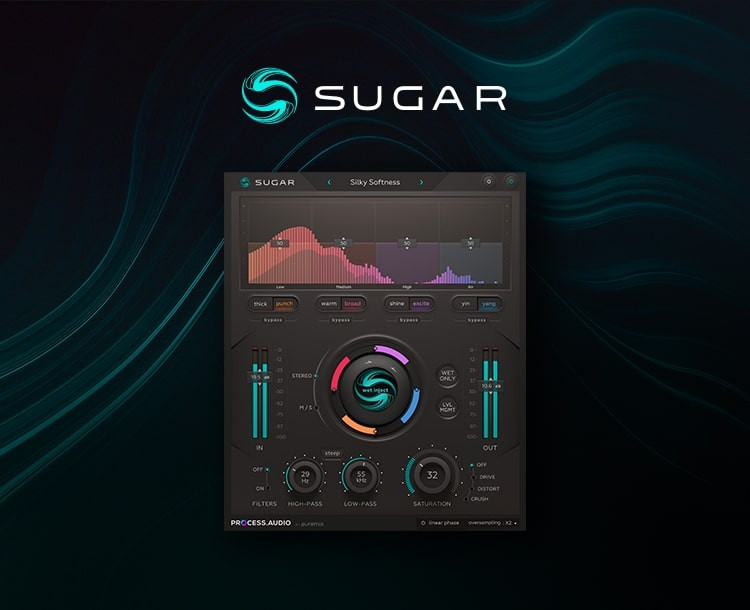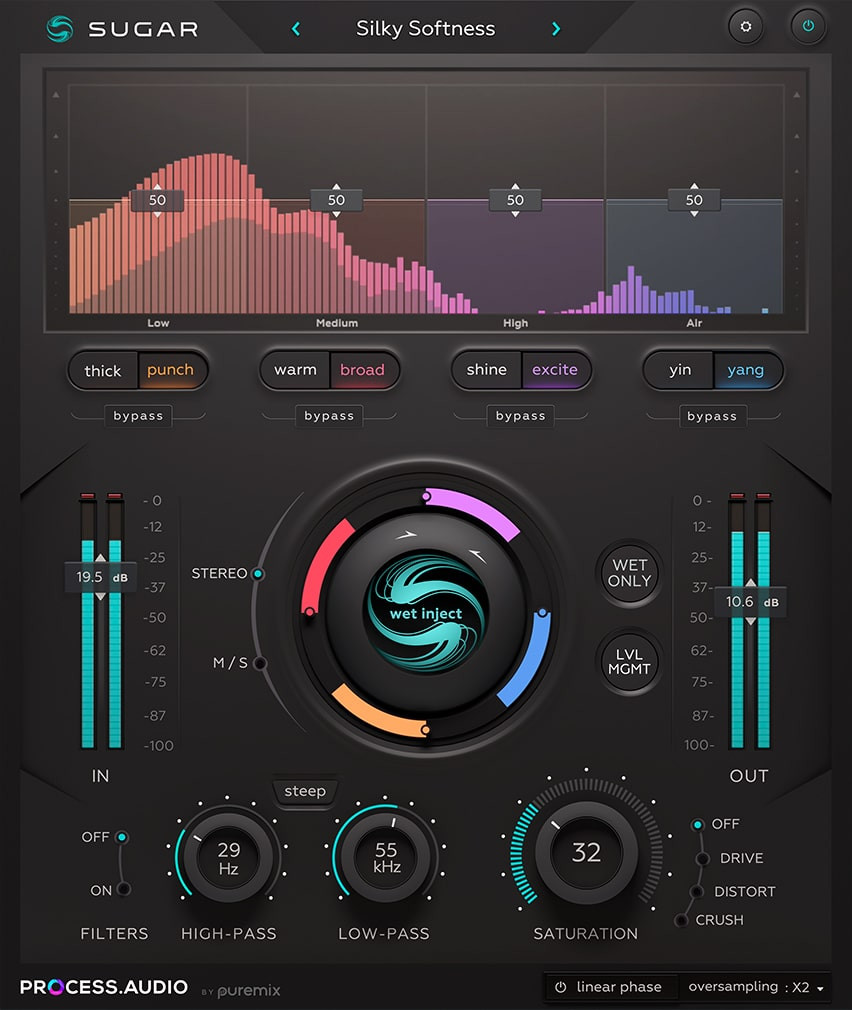 Sugar
Add harmonic richness and depth to your tracks. Sugar offers essential harmonic enhancement techniques in one centralized tool, resulting in a full-spectrum enhancer that adds punch and thickness to your records.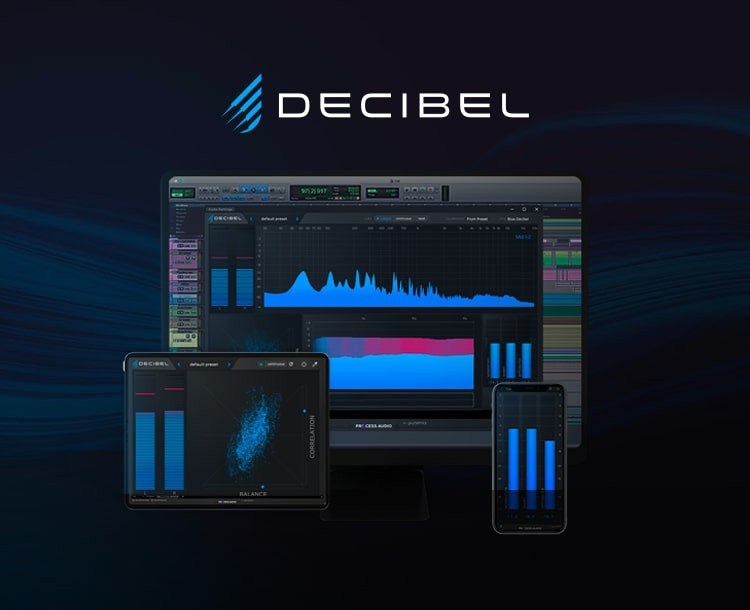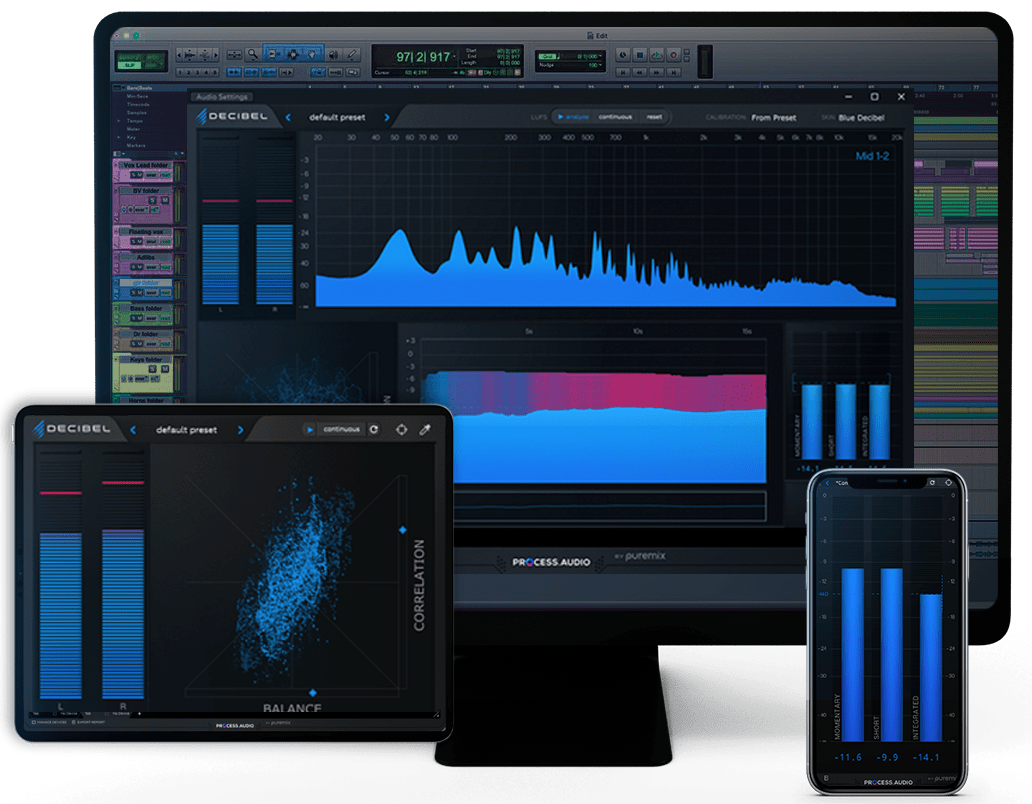 Decibel
Customizable real-time metering displays (iOS/Android) on your desk with Decibel by process.audio. It offers unparalleled LUFS and dynamic metering for precision analysis of your audio files.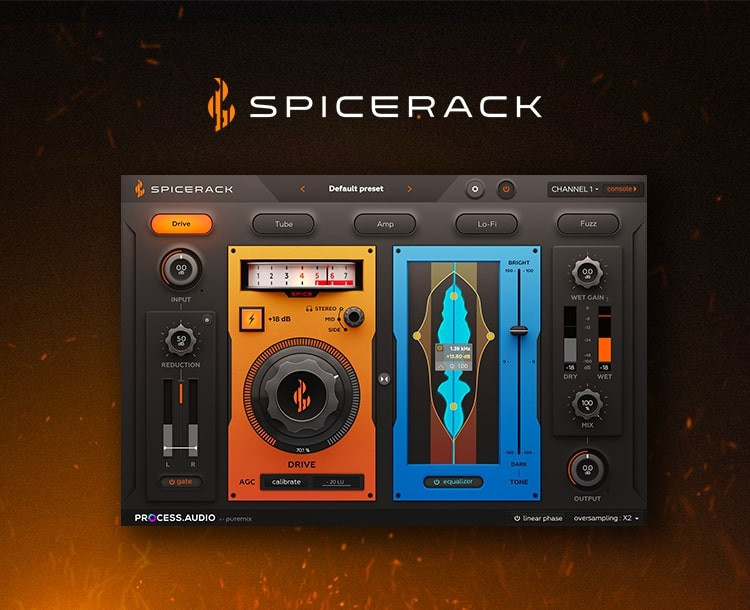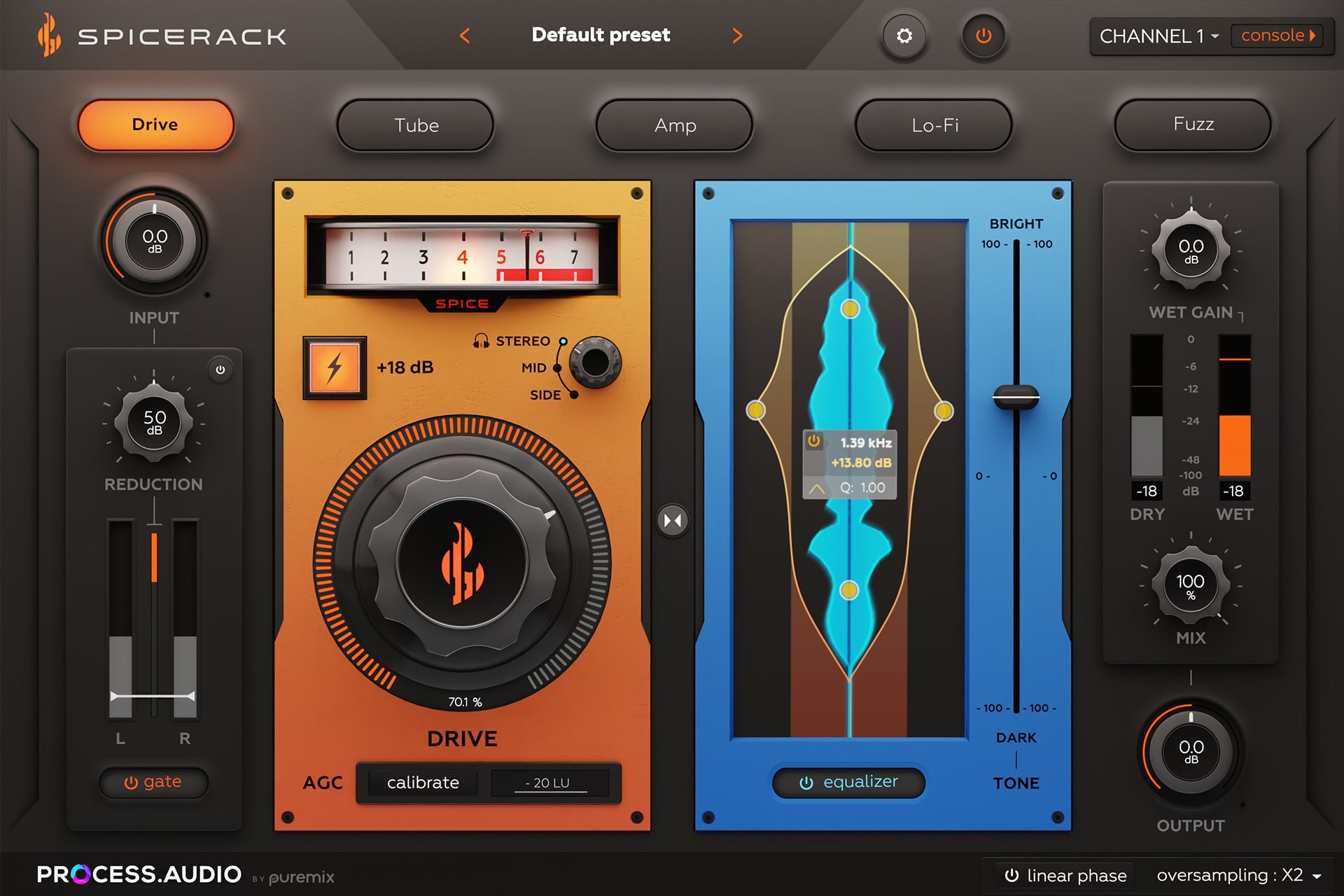 Spicerack
Spicerack offers five different flavors of harmonic distortion to add warmth, grit, and character to any track or mix. Choose between 5 professional sounding algorithms that have been carefully engineered to handle all situations.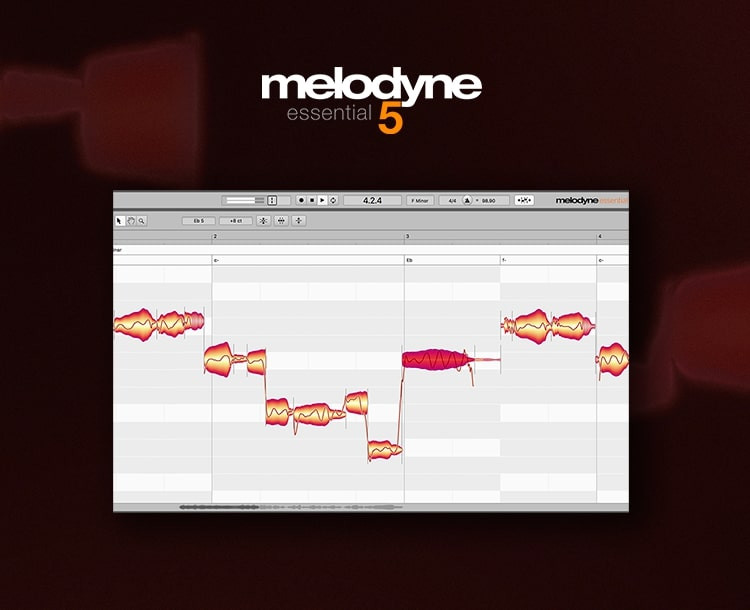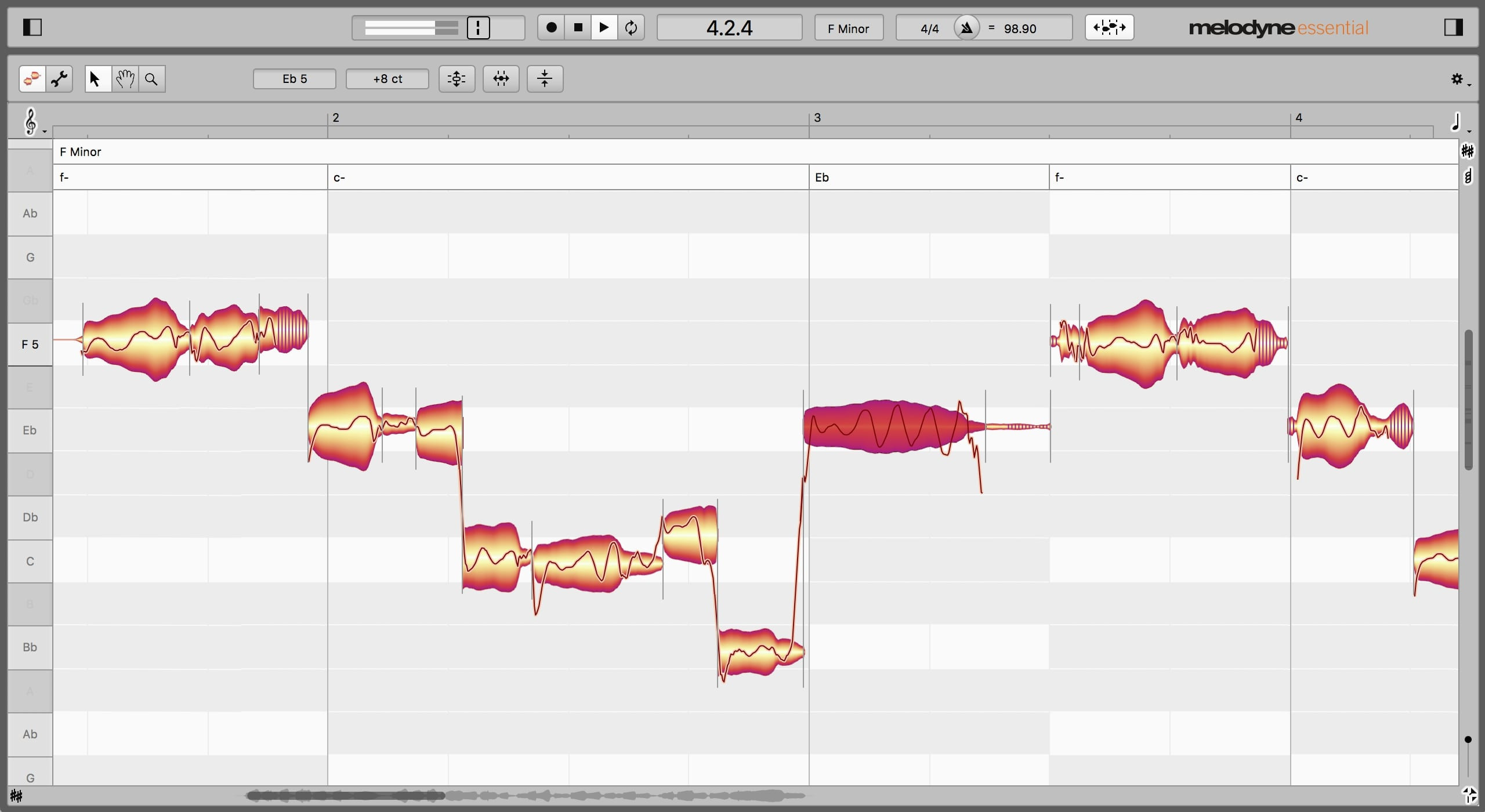 Worth $99
Pitch correction
Melodyne
Melodyne 5 essential is a powerful pitch and timing correction tool for monophonic audio signals, offering intuitive note-based editing capabilities. The software is known for its legendary correction of out-of-tune notes.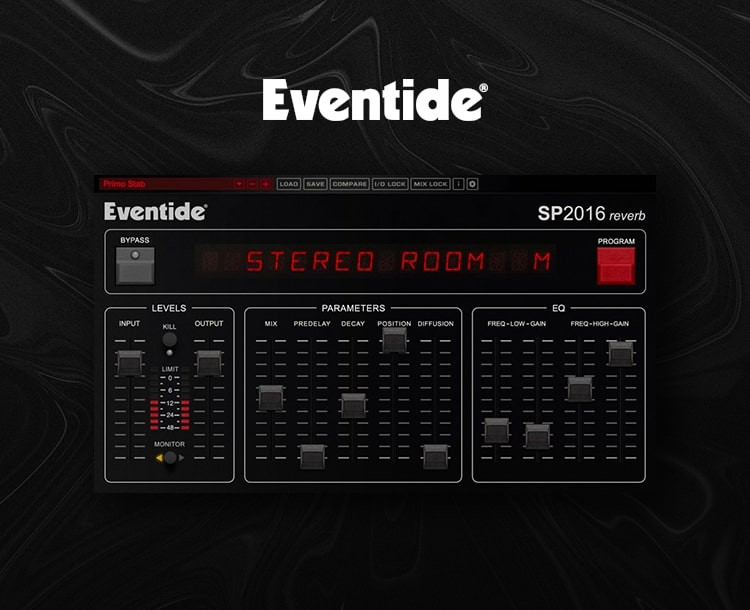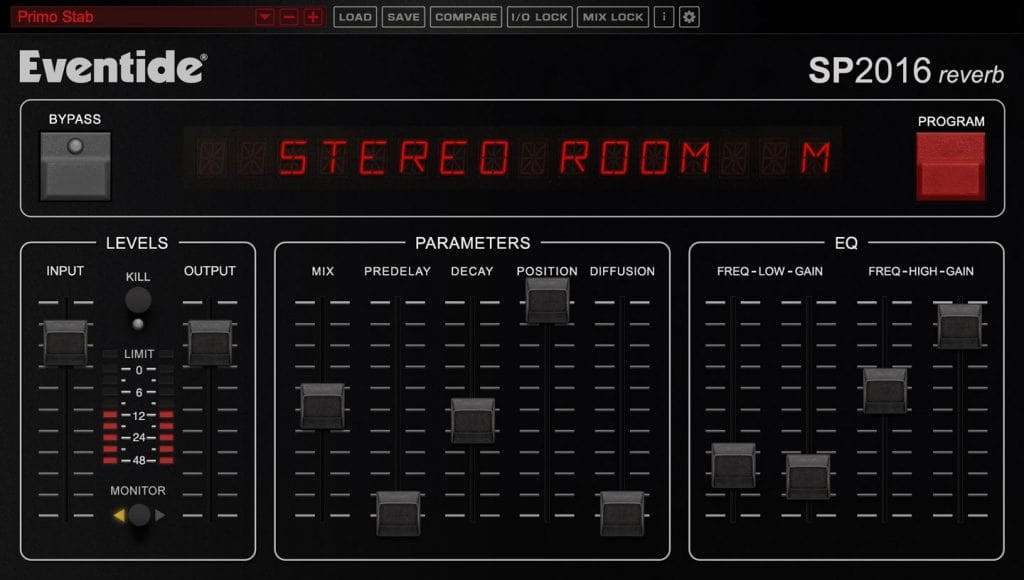 SP2016
SP2016 is an Eventide reverb that emulates the classic hardware unit, known for its rich and warm reverb sound. It offers lush reverbs, delays, and multi-effects at a fraction of the cost of the hardware, and includes presets by renowned producers.
All plugins included in your Puremix pro plan