About
Jean-Marie Horvat is a 5-time award-nominated multi-platinum mixer, writer, and producer who boasts an impressive career that spans several decades.
With a remarkable track record, he has garnered recognition and the opportunity to work with a plethora of acclaimed artists and producers such as Destiny's Child, Beyoncé, Justin Timberlake, Michael Jackson, and even esteemed producers Stargate, The Neptunes, Polow Da Don, and Timbaland, Jean-Marie further showcased his proficiency in the art of mixing.
With an illustrious career and a deep-rooted passion for his craft, Jean-Marie Horvat has solidified himself as a highly regarded mixing engineer.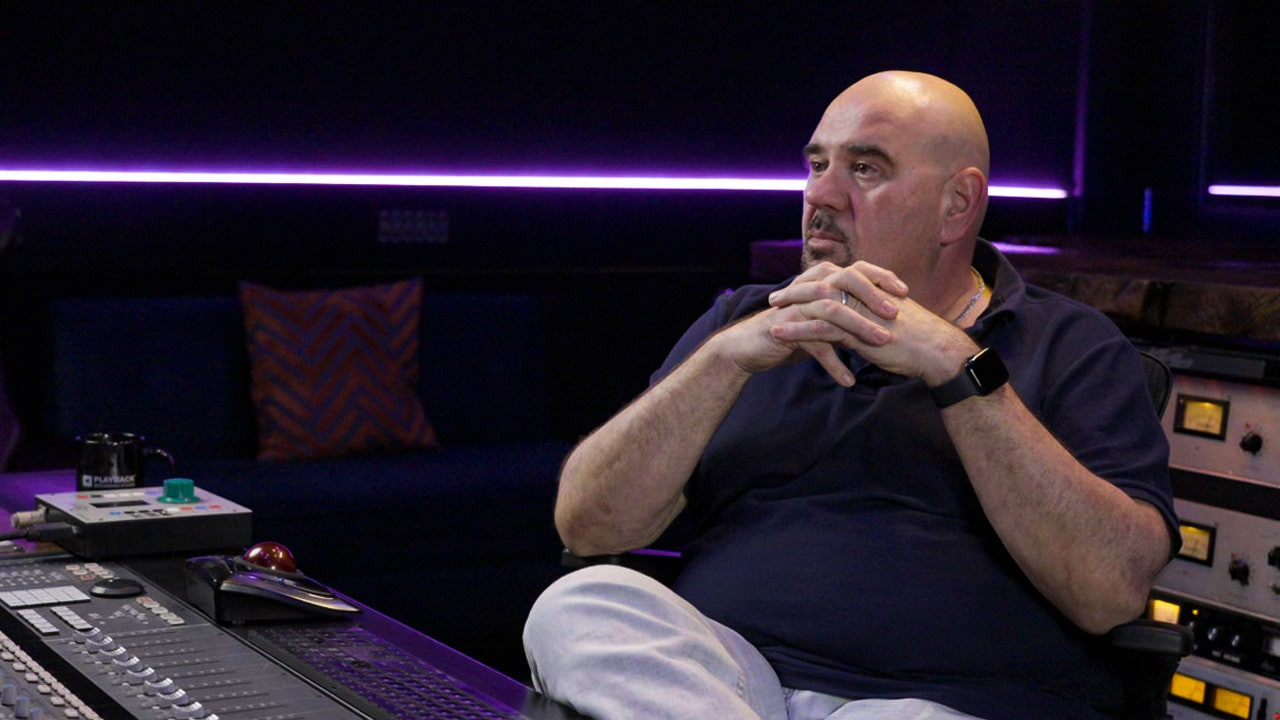 Listen to
Jean-Marie Horvat's
showreel