About
John moved to Los Angeles two weeks after graduation from the University of Miami MUE [Music Engineering] program. A short period of freelance assisting concluded with a staff position at Sunset Sound/Sound Factory in Hollywood, where for five years he was exposed to many great engineers, producers, and artists.
After breaking out of assisting, John worked with a wide range of producers including Mitchell Froom, Joe Chiccarelli, Byron Gallimore, Celso Valli, and Stephen Duffy. He won a Latin Grammy for his work with artist/producer Soraya.
In addition, John has produced or co-produced projects for The Black Mollys, Mitchell Froom, Lustra, Robbie Williams, The Lilac Time, and many other artists. He has also co-written songs with artists and has written pieces for TV and film.
John is also known to be an outstanding guitar player, and has mastered the craft of recording this instrument.
Check out his videos on PureMix to see how his meticulous approach makes for detailed and punchy mixes.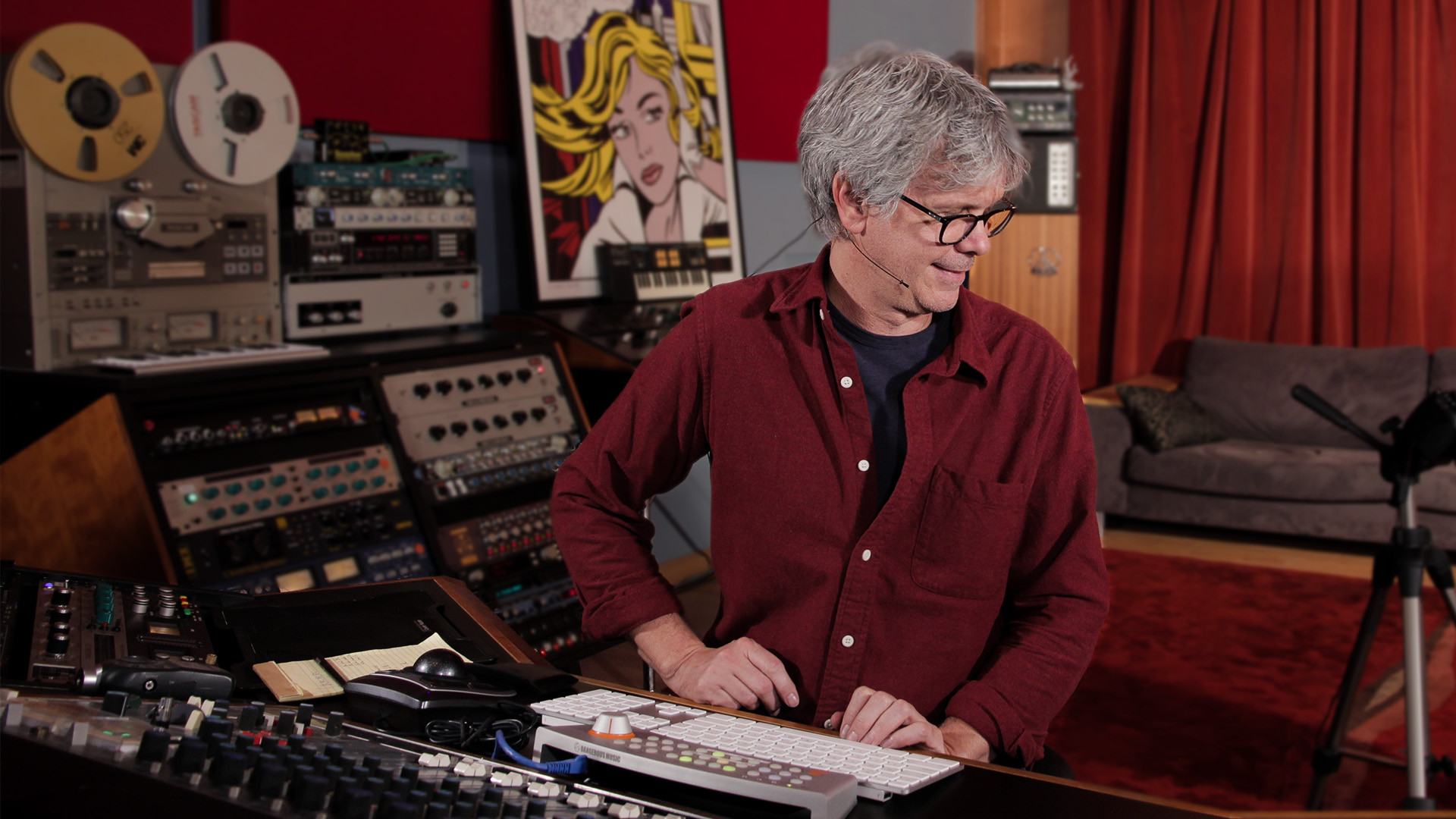 All rights reserved Puremix ©2022